Whatever your cleaning needs may be, you can count on BR Clean and Restoration of CSRA to make your carpets, flooring, and upholstery look their best by utilizing industry leading procedures in the following areas:
At BR Clean and Restoration of CSRA, we are committed to excellence in customer service. Reliable, professional cleaning services with consistent results are the keys to customer satisfaction and building a long term relationship. We take the time to talk with our customers so that we fully understand their needs and what's important to them. Our hardworking staff has been thoroughly trained and tested so that we can provide you with the most efficient cleaning services and the best possible price.
I chose to work in this industry because It give me the opportunity to help others grow. We started in this industry in 2012. We describe our business as rooted in the community.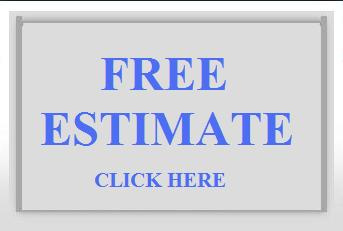 BR Clean and Restoration of CSRA located in Aiken, South Carolina wants to help make your office clean, fresh and environmentally friendly.
A clean, well-kept facility is essential in projecting a positive image for your business. You strive to provide a healthy environment for your customers and employees.
Through communication and teamwork, BR Clean and Restoration of CSRA will clean your office exactly the way you like, day in and day out. Using the latest technology, equipment and methods, we do the job right the first time.
Because we have served multiple industries, our experience familiarizes us with compliance and security-related issues. But, more importantly, it helps us develop and utilize the most effective and advanced methods and materials for your business environment. Once we know your office cleaning needs, we can tailor a plan specific to you and your budget.
Disasters relating to fire and water usually occur without warning, leaving you and your life in turmoil. After an emergency or disaster, the first steps you take can mean the difference between a quick clean up and a more time consuming and costly restoration.
Trust the restoration professionals at BR Clean and Restoration of CSRA in Aiken, South Carolina for a quick response and expert service. We'll help you get your life back to normal as quickly as possible with a full range of professional restoration services. Constant availability and communication ensure we know your unique commercial office cleaning needs and that we are continuing to deliver exceptional service. Contact us for all your cleaning needs.