Heavy traffic, weather conditions and even the occasional dropped cup of coffee are just a few of the hazards that the average commercial carpet might be subject to. BR Clean and Restoration of CSRA will follow the recommended cleaning procedures of your carpet's manufacturer to ensure that your business looks it's very best every single day. With our green cleaning materials and methods we can help you maintain a healthy workplace that is good for your employees, clients and the environment.
Your carpet is often the first impression your office or home makes when someone walks in. You want to be sure you look your best and maximize your carpet investment with BR Clean and Restoration of CSRA in Aiken, South Carolina.
To help you get the most out of your carpet, our programs for continued care use innovative products and techniques, along with the manufacturer's latest care instructions, to extend the life of your carpet and keep it looking clean and fresh.
Avoid the dull, lifeless look of carpets that are cleaned infrequently. Help prevent soil from building up in your carpet. Routine carpet care also prevents matting, spotting and excessive wear, leaving a more pleasant appearance overall. Avoid the cost of frequent replacement and be proud of a better looking carpet that shows the rest of the world you care. .
Our Carpet Care Program includes: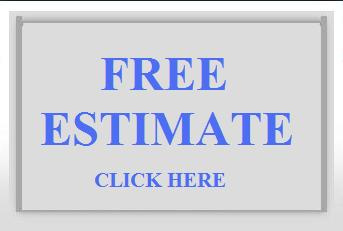 maintaining your carpet's rich color and texture

promoting a consistent carpet appearance

reducing wear, especially in high traffic areas

utilizing the most recent innovations in carpet care

extending the life of your carpet investment

thoroughly monitoring the condition of your carpet

offering simple no-surprise billing
BR Clean and Restoration of CSRA has the experience, methods and materials to maintain your carpet's appearance.